Initial Retainer
$285.00
Spirit Life Soul Personal greatness consult, resources, support
Soul Coach Teacher Muse
Feminine spirit arts, awakenings, worth and purpose, self-empowered path seeking, personal support and resources.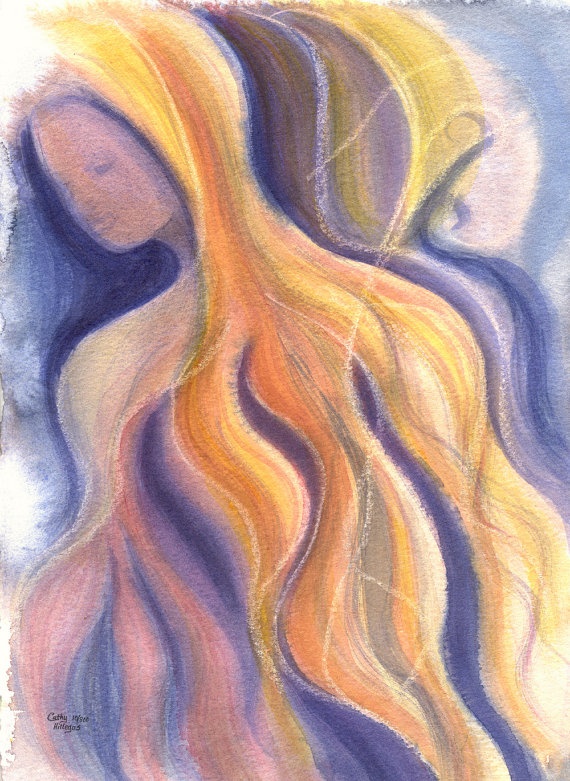 Life Soul Biz
Self-Owning and People Pleasing
Boundaries, Relationship Rules, Personal Interest Courses, Private study, directed learning, teaching, day seminars, Inner Wisdom Worth and Well-being.
Packages / Services / Courses / Resources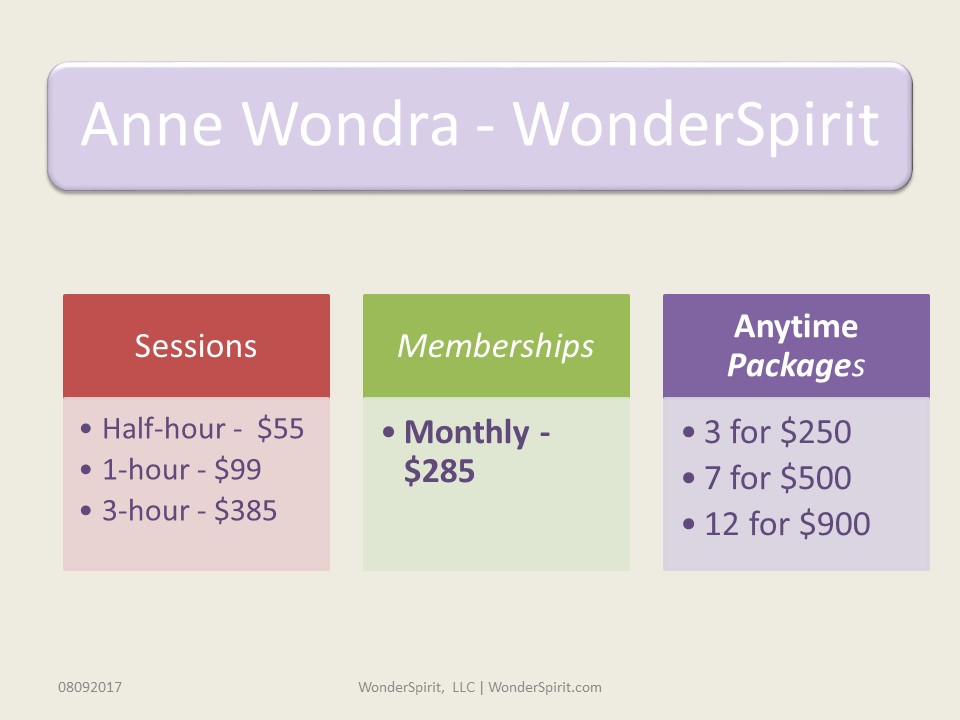 Waiting for PayPal...

Validating payment information...

Waiting for PayPal...