---
Where do I Start?
 We can start with a blank sheet of paper.
 Or with a resource or two below.
 Or simply book a Starter Session.
Starter Resources
A Life I Really Want Game Plan
Clarifying . Support . Ideas
20 Things a Creative Heart Desires
*More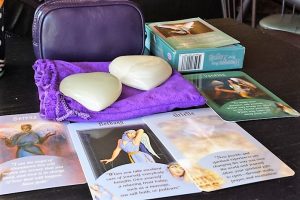 How much will it cost?
2 things:
I prefer to call it an Investment.   'Costs' are a different conversation. And,
The laws of energy wealth and flow require a fair exchange--like breathing: inhale requires an exhale to continue life.
My prices are starting places.
Memberships offer best advantages.
For some, these will feel too low; for others, they'll feel expensive.  They're an accessible place for us to begin.
Here's a printable 1-sheet for reference
---