What are Starter Sessions?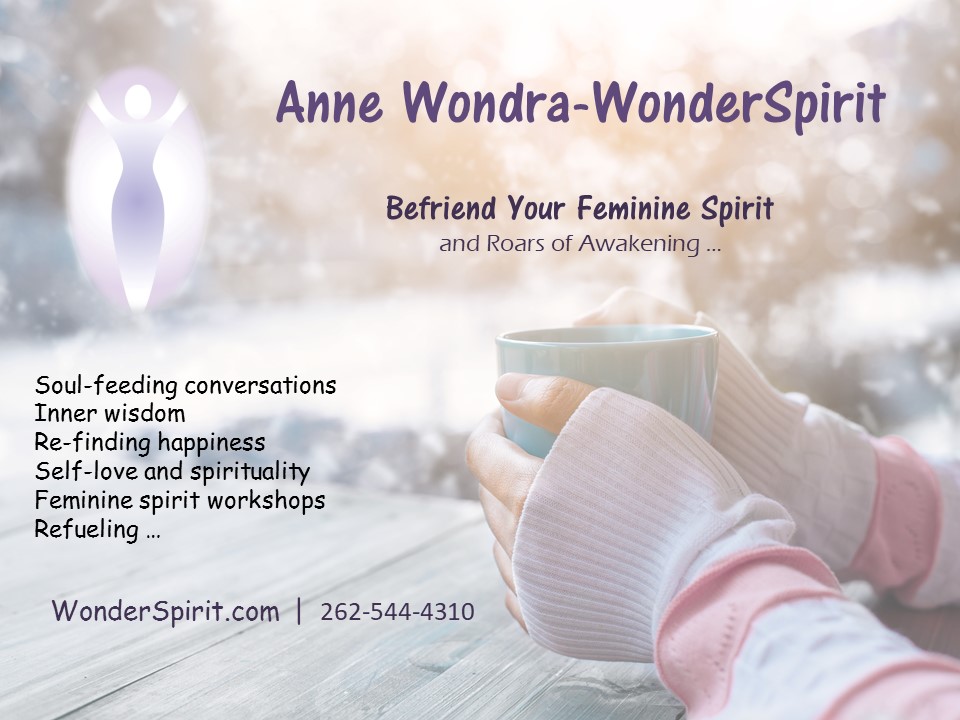 Starter sessions are interviews and strategy sessions.
Most people have questions.  Ask them.
Most want an experience of the person and services they're exploring, options moving forward, and freedom to choose.
You'll get your questions and concerns addressed; and leave with a positive game plan, direction, focus, and resources; and be more sure of yourself, of your light.
You'll have choices and freedom--because I value both of these, and our spirit requires them to shine and soar.
---
$25
My starter sessions are $25.
A time investment looking over this site, and preparing a few notes for our session, is a good idea also.
Some Free Resources are on this FAQs page.
---
Request a Starter Session by Contacting me.  Call or use the form at the right.