Spiritual Guide Coach Teacher
Private spiritual conversations, classes; life transitions, spiritual awakenings;  purpose, path-finding, trust; support and resources.
Life Soul and Self-Owning
Personal courses, self-designed guided learning; Powerful Private-Immersion Days, Shine-Your-Light seminars, Inner Wisdom Worth and Well-being, relationships and beautiful boundaries.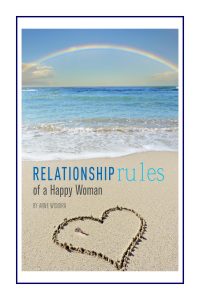 Oils - Retail, Wholesale
Young Living Essential Oils, supporting a healthy body, mind, life, and spirit.   DIY recipes and resources.  Classes and spiritual anointing.
Spiritual Bridges Family, Groups
Traditional religions and spiritual diversity... in families, among associates; culture, perspective, awakening minds, souls, and sensitivity; common ground; facilitated gatherings of respectful exchange, learning, and bridges of understanding across generations, experience, and now.
Card Readings with Discussion
Sometimes it's a starting place; the perfect card always shows up.  Other times, someone asks for an angel card reading when their spirit is in need of soothing.  Many times, it's a complementary extra in my classes and private-study sessions.
Everyone finds them helpful.