Guide Coach Teacher
Private spiritual conversations, classes, soul school; life transitions, spiritual awakenings;  purpose, path-finding, trust; support and resources.
Life Soul and Self-Owning
Personal courses, self-designed guided learning; Powerful Private-Immersion Days, Shine-Your-Light seminars, Inner Wisdom Worth and Well-being, relationships and beautiful boundaries.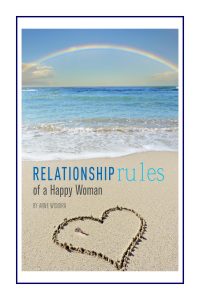 Business Consulting
When success costs too much
Strategist
Life coach
Resources
Support
Card Readings
Cards are a starting place; or a session wrap-up.  A perfect one drops.  Clients call for an angel card when their monkey-brain needs peace.
Everyone finds them helpful.