Spiritual Conversations + Clarity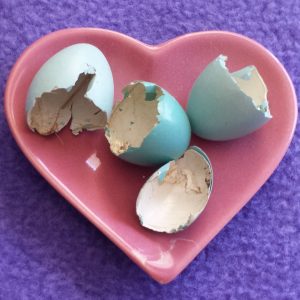 Awakenings, teachings, interests, understandings, new and different questions.  Exploring both in and outside of religions.  Religious studies, Q and A's, inspiring conversations.
Life . Religion . Relationships . Purpose . Work are supposed to empower, support, inspire, and fuel our lives…. And for many, the opposite is true.  So let's upgrade that so it does.
Personal Learning Plan partner coach goddess, empowering,  celebrating, teaching all you want to learn and become.
Special Projects
Writing, editing partner; WordPress website, blog-writer, word, excel, social media tech share projects; travel partner are examples.  Personal Sliding-into-Home projects and legacy-leaving support.
Readings for inner calm
A different kind of card party, for entertainment and inner wisdom.  Oracle cards are a spiritual tool; offering insight, confirmation, clarification...a conversation.  When your monkey-brain needs peace, ask for a card session.
Oils
Essential Oils, support your body, mind, life, and spirit.   DIY recipes, resources.... love your body.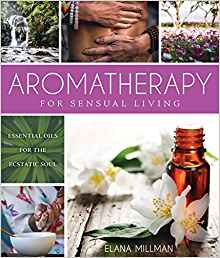 ... the Angel reading you did for me a couple of years ago was one of the most helpful that I have had. - Mari G.