How much will it cost?
2 things:
I prefer to call it an Investment.   'Costs' are a different conversation. And,
Universal laws flow with balance and exchange--like breathing: inhale requires an exhale to continue life.
Investment.
Memberships offer your best advantages.
I made them accessible to an average person on a lasting life wellness and spirit happiness path.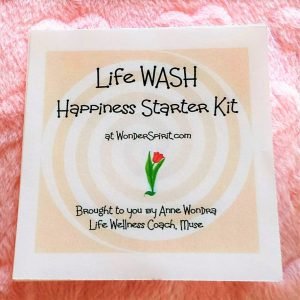 ---
** love-your-life workshop center
---