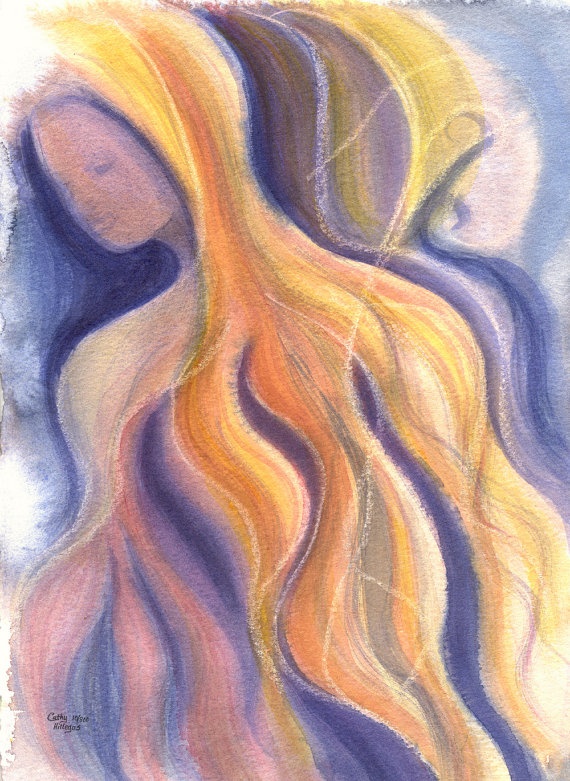 HER Spirit and Beauty, Wisdom, Worth, Body and Soul, Intelligence, Presence, and Passions
Feminine spirit, soul awakenings
Energy, intuition, influence
Words
Voices and visions of Women
Writing, Art, Music
Images
Experiences
Awakenings
Truth-naming
Woman's spirituality as experienced by women.
Most of us learn of spirit in traditional, cultural places based on masculine leadership, institutional structures, spiritual understandings, writings, and imagery.
As women, most have missed out on half of our spiritual heritage, language, imagination, and soul.
I missed the god who looked like me, was compelled to find Her, and now teach personal path finding that includes Her, here.